Home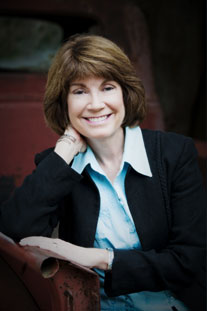 Thank you for dropping by my website, and I hope you enjoy the visit.
There are many wonderful things about having my manuscripts turned into published novels, but the opportunity to meet readers such as you tops the list. Please feel free to drop me a line. Just click here.
At first glance, my novels, The Promise and The Personal History of Rachel DuPree seem very different. The Promise takes place in Galveston, Texas, while Rachel DuPree is set in the South Dakota Badlands.
Yet, look a little closer and you'll see the similarities that link the two books. Both are told from the points of view of women, both take place in rural settings around the turn of the 20th Century, and they are stories about outsiders trying to find their places in the world.